Tabique Engenharia was founded in 1997 with the aim of developing engineering services in various activity sectors. Since then, it has defined itself as a reference company in the market, evolving gradually and in a sustained way until reaching each level of consolidation.
More than two decades later, Tabique Engenharia operates in more than 10 countries worldwide, with excellence human resources based on Portuguese Engineering knowledge and experience.
The commitment, trust and support to our client has been the company's performance philosophy. The loyalty and involvement achieved allow Tabique Engenharia to interpret each customer as a priority process.
Enginnering services to the people is made with professionalism and sense of public trust, allows Tabique Engenharia to face the future with confidence, with accuracy and profissionalism ever.
To be at the top companies, TABIQUE ENGENHARIA provides its services, througha strong technical specialization in all engineering areas, as well as in the consolidation and reinforcement of its quality, environment, safety and social responsibility policy, in order to ensure sustained growth.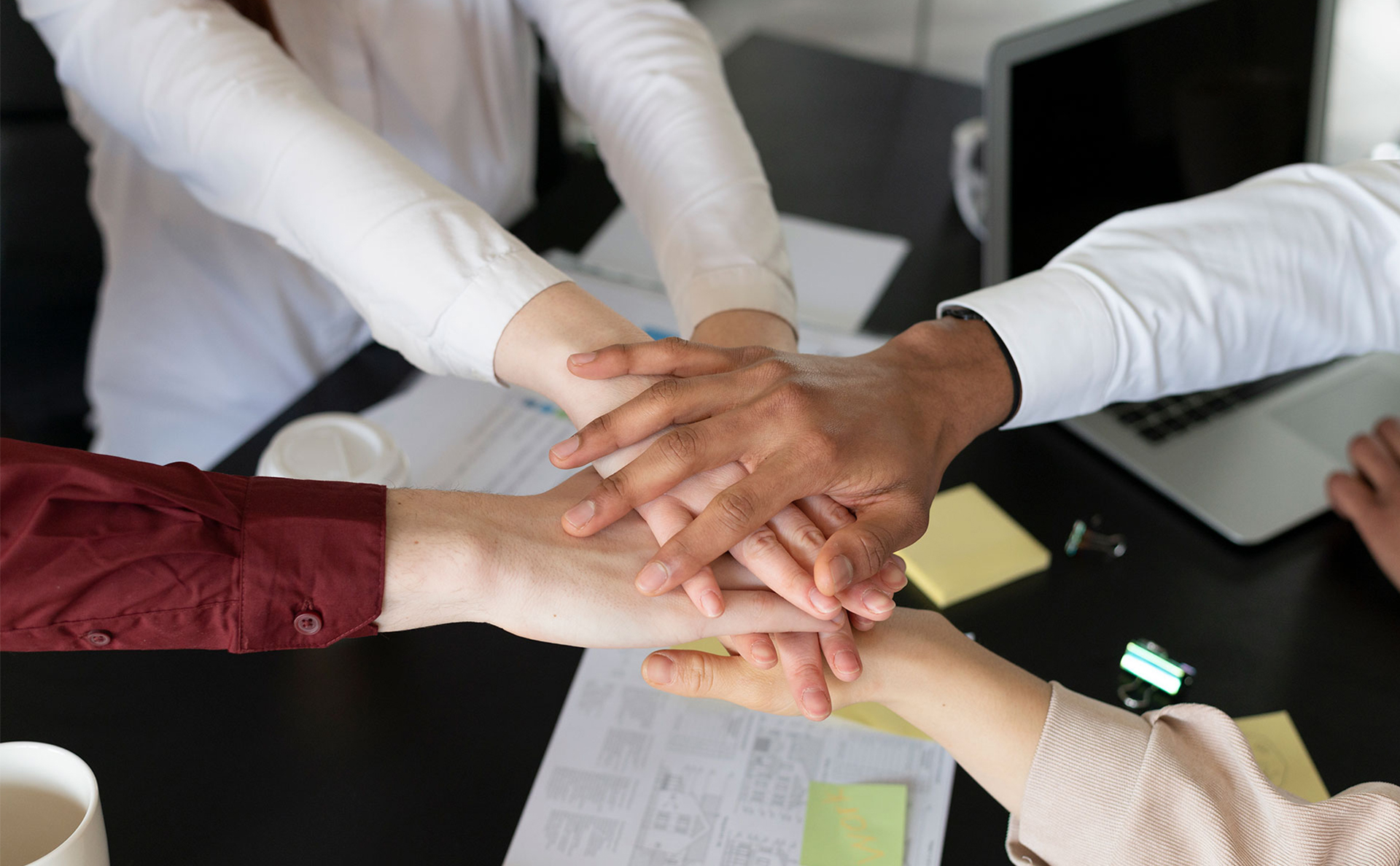 People First
Quality
Respect for all
Security
Responsibility in decision-making
Innovation
Professional development
Ethics
Passion for what we do
Valuing employees and promoting skills
Continuous improvement of our processes
Tabique Engenharia is recognized for its competence, consistency and versatility in a competitive market.
Operating in a sector with specific legislation, Tabique Engenharia is proud that all of its workers having deep technical knowledge in this area.
At Tabique Engenharia, all employees at a higher level have degrees in Engineering, mostly in Civil Engineering, specializing in project management and coordination.
Construction work safety by a Portuguese university. At the intermediate level, all employees have technical-professional training by accredited institutions in the safety area, and in particular in the construction sector.
Tabique Engenharia is commitment, excellence and strategic vision that is reflected both in the Results improvement obtained and in the solidity and trust that we have with customers and partners.
Tabique Engenharia understands its social responsibility as a whole of comany duties and obligations in relation to the community in which it is integrated. Its action policy governs by strong ethical principles such as integrity, responsibility and trust.
The commitment to this policy makes it part of the company culture

INNOVATION AND DEVELOPMENT
Tabique Engenharia's philosophy of continuous improvement allow to reach new parameters of action with effective application in the market through the performance of company with a clear bet on new products, and engineering solutions, like internships and technical training for our employees.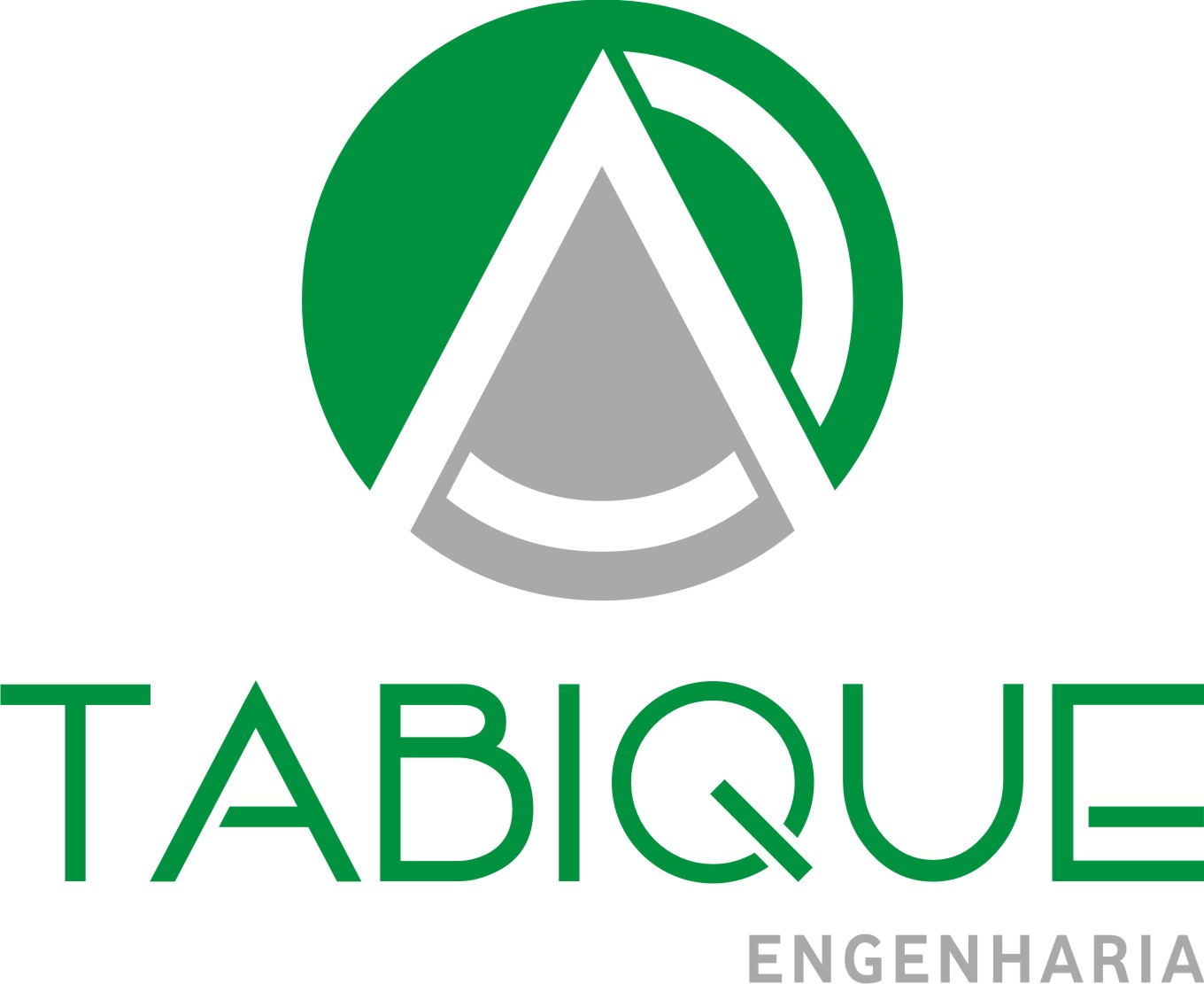 TABIQUE ENGENHARIA PORTUGAL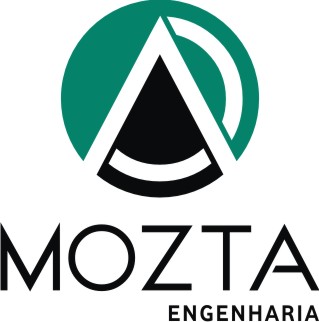 TABIQUE ENGENHARIA

MOÇAMBIQUE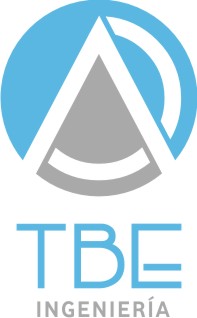 TABIQUE ENGENHARIA ESPANHA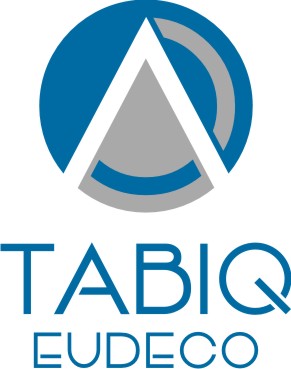 TABIQUE ENGENHARIA BRASIL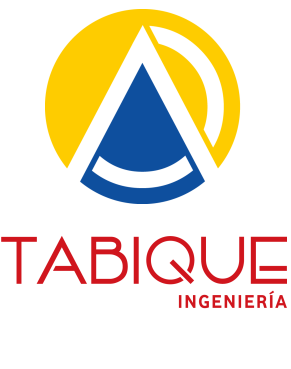 TABIQUE ENGENHARIA

COLÔMBIA
Gender Equality Certification
The Gender Equality certification is a relatively recent certification on the market and aims to help international companies, small and medium companies and large groups, to structure their policy of equality, diversity and inclusion on a global scale. It is an instrument that allows create an international culture of equality and respect for all, from a perspective of sustainable development.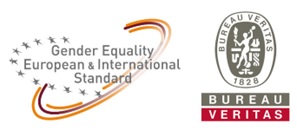 Do you need any solution or specific service?




Let's work together