Type:
INFRASTRUCTURES (ROADS)
Work Owner:
Infraestruturas de Portugal, S.A
Services provided:
Project Management, Supervision and Safety Coordination
Conclusion date:
December 2021
Construction work on the IP5 (A25) between Vilar Formoso and Fronteira
The construction of this road between the Vilar Formoso junction and the Spain border involved a total investment of 14.9 million euros, co-financed by European Union funds, and its implementation ensures important gains in terms of mobility and road safety, in particular for long-distance traffic of heavy vehicles, which now have a more efficient infrastructure, with better conditions of comfort and safety in the connection with Europe.
Remember that it is at the border in Vilar Formoso that there is the biggest cross-border road crossing for heavy vehicles.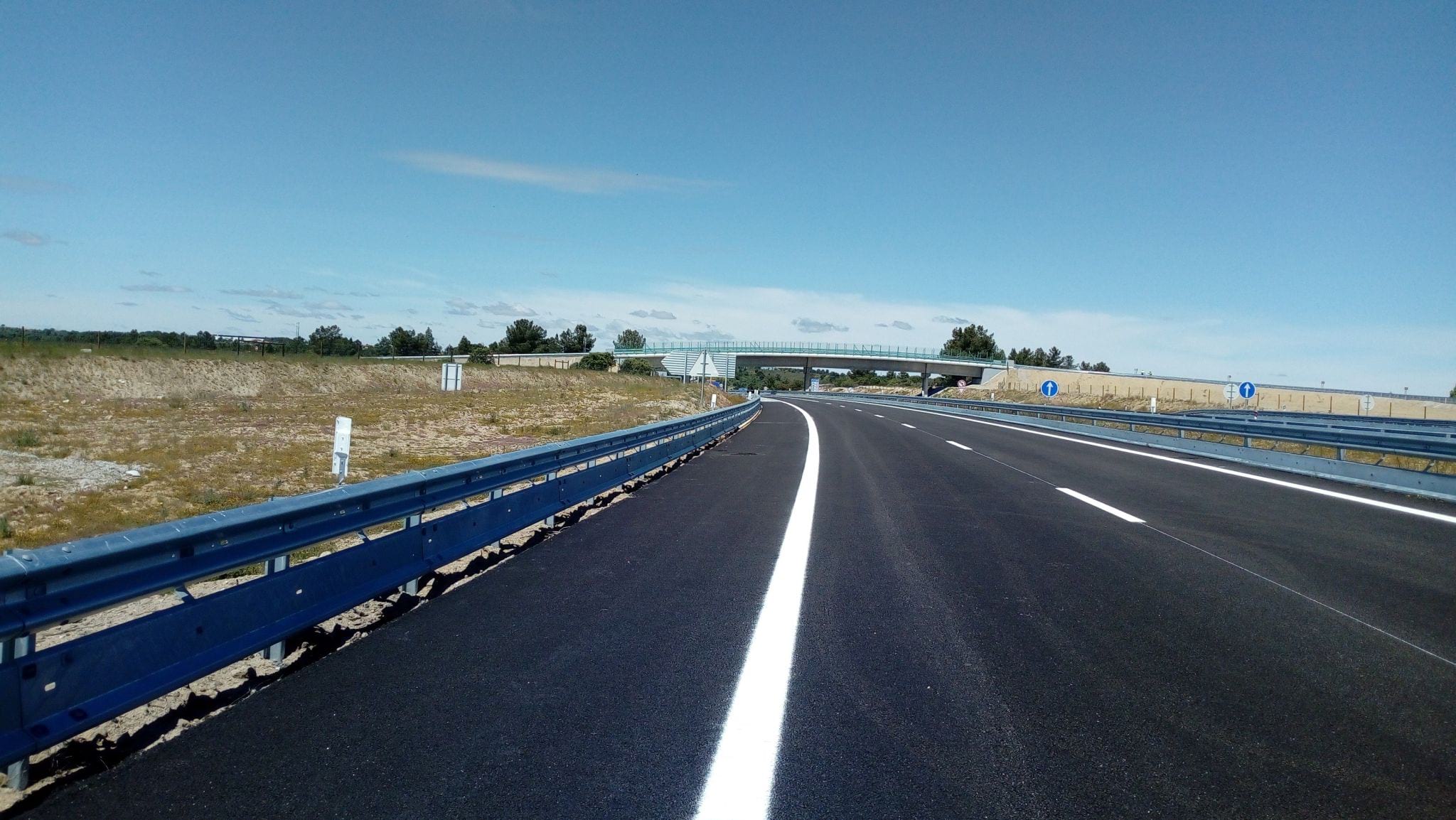 The construction of this section included, among others, the following works:
Execution of a 3.5-kilometre track in the profile of a motorway;
Vilar Formoso Junction reformulation;
Construction of a 330-metre bridge over the Tourões river;
The creation of two access branches to the Fuentes de Oñoro Junction, already in Spanish territory;
The creation of two roundabouts and seven restorations that will ensure the connection with the local road network.